Welcome to the Mid-Atlantic Wireless Communications Group. If this is your first time here, there is a lot to see.
You might have found us because of one of our projects. Maybe you found us from our Ham Social site for Ham Radio Friends. Maybe you saw us on the Ham Radio Unlimited podcast. Maybe you use one of our repeaters, reflectors or talkgroups.
No matter how you found us, welcome. We are a very friendly community of Ham Radio enthusiasts. We have something for everyone. Let us know if there something else you would like to see.
The Latest
Social Media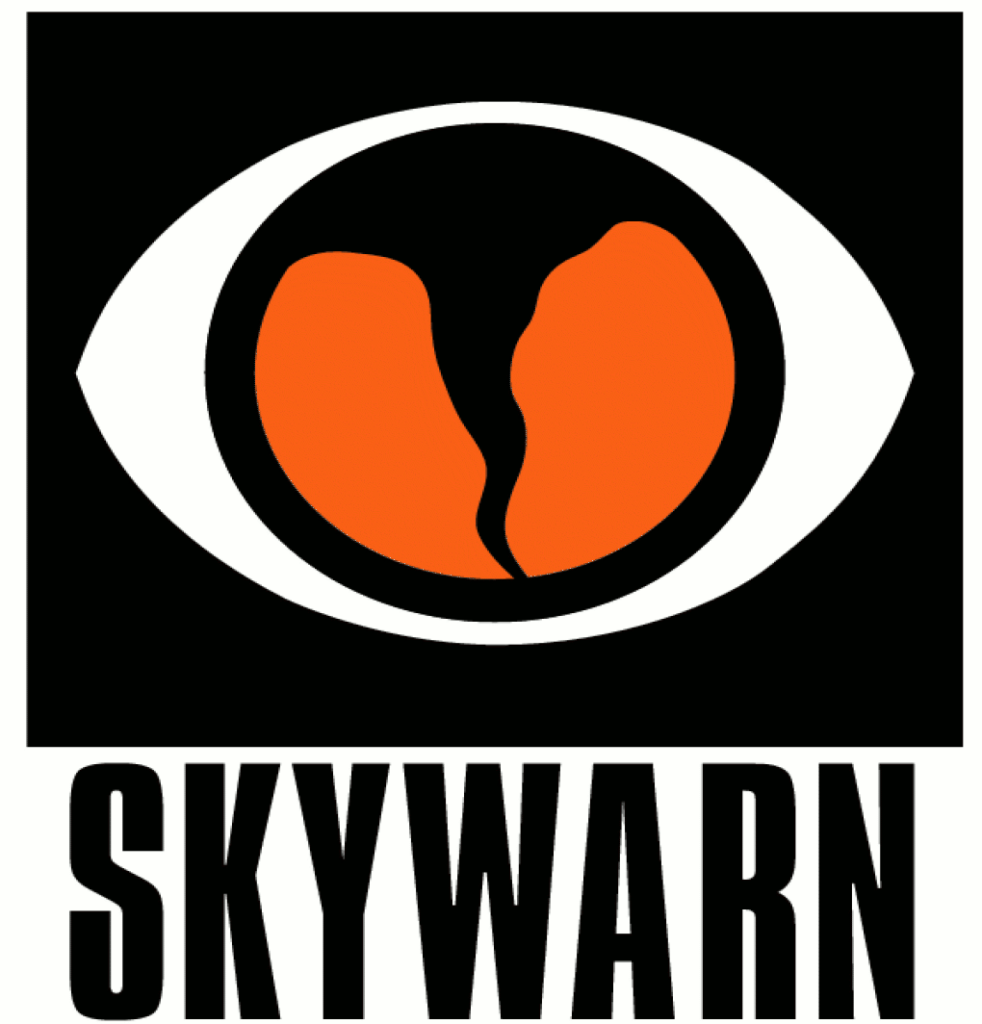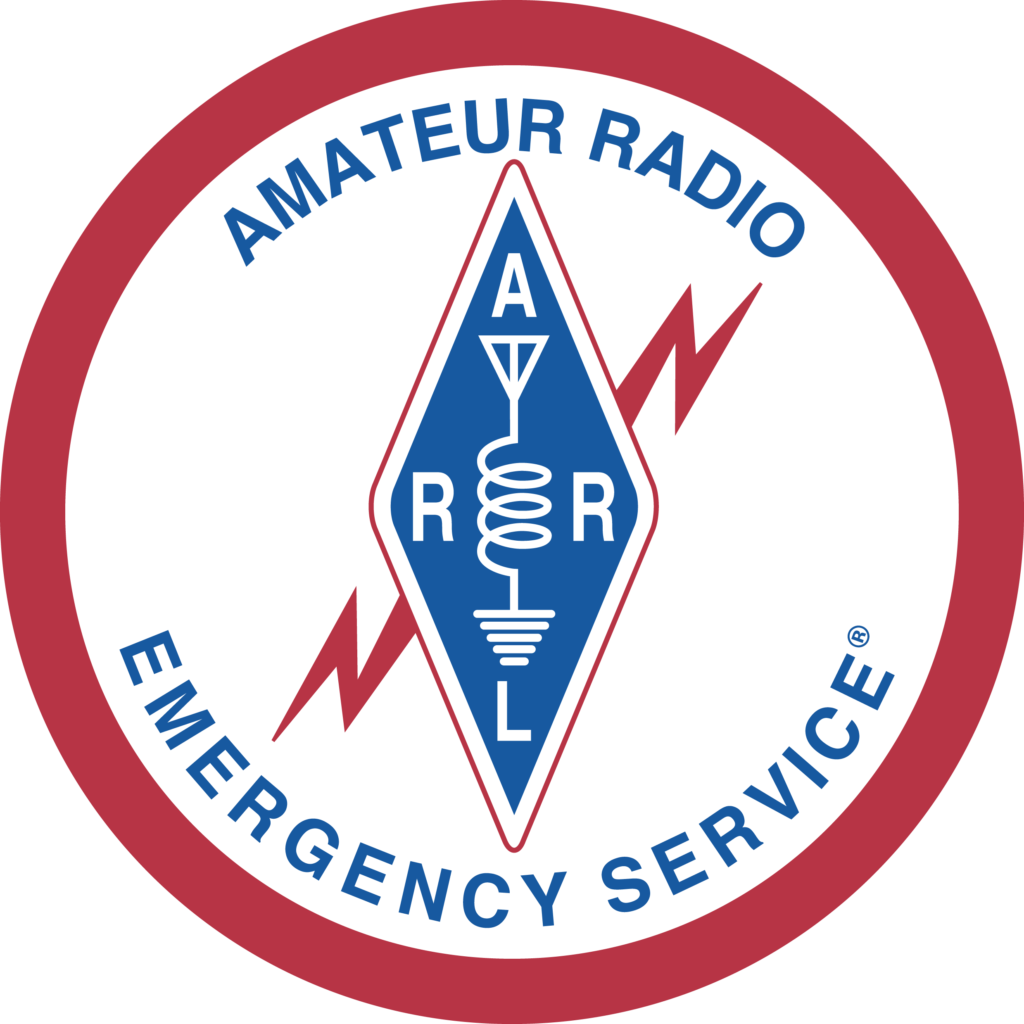 When you Shop on Amazon, use this link. It helps us out by giving us a few cents on your purchases and costs you nothing. Bookmark it and use it regularly.