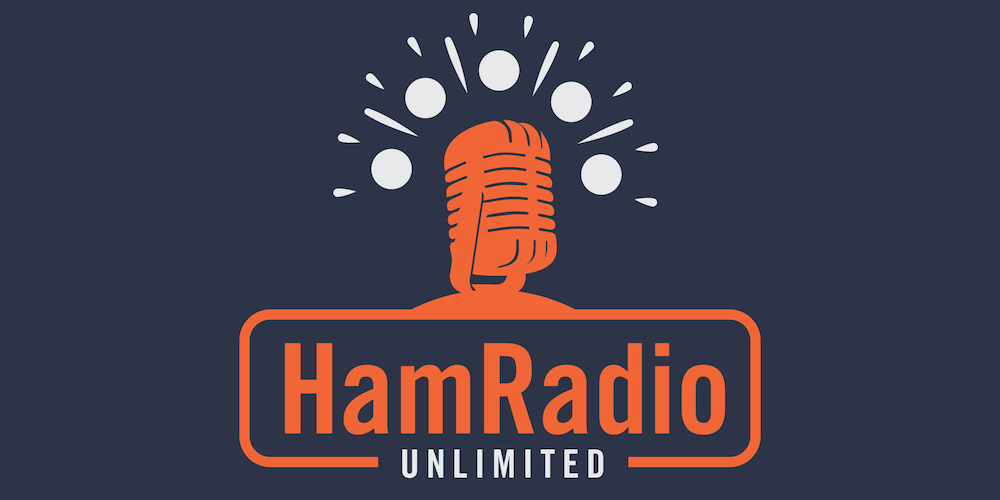 Ham Radio Unlimited Youtube Channel
Ham Radio Unlimited is a new Youtube Channel and podcast that will be hosted on the Tech-Zen.tv network. (view on Youtube)
It is solely focused on Ham Radio subjects like programming, experimenting, building, etc.
We will not be doing gear reviews unless our subscribers ask for one. There are already some great podcasts and youtube channels that do gear reviews.
We will be doing a mix of pre-recorded and live shows.
We are starting out with over 130 different subjects for episodes and each one requires at least one episode and some may require a mini series of episodes.
If you have an idea for a subject you would like us to cover, please let us know and we can prioritize it. We want to create what you would like to see so please let us know.
You can view the list of episodes here on this site but it is best to visit Youtube and subscribe to get more timely updates of new releases.
The show is hosted and recorded at Tech-Zen TV. You can visit our show pages at Tech-Zen TV here: http://tech-zen.tv/category/hamradiounlimited/
Latest Episodes