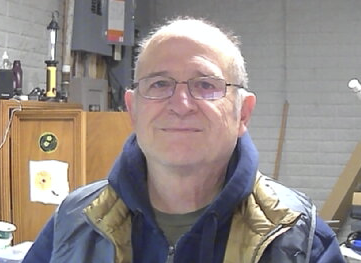 Sandy Chesney – Retired USAF Pediatrician, I like to chat on 2m, 220, 440 bands on FM, DMR, DStar and Fusion.
On HF my modes are WSPR and FT8. On occasion I like CW and SSB when the sunspots are out.
Main Rigs are IC-7100, AT-578, TH-D74 and FTM-400.
Antenna – home brew attic copper J-pole(2m), 8 Element Yagi (220), and Twin Delta Loop (440) all on a Comet Triplexer to a LMR-400 coax.
For HF: Backyard OCF Dipole up 35 ft.
Callsign
KB3EOF
More
Net Control For:
On Air