So you wanna join the group? Well guess what? Everyone is already a member! We are not a club but a group of enthusiasts that like to play radio, experiment with radio, help others learn and play radio and create things that go along with radio.
If you are fit into any of those descriptions then consider yourself joined.
If you would like to sign up to get notifications of new stuff, events and more then please sign-up, we would love to have you on the mailing list.
If you would like to volunteer, take a look at the list of volunteers we need. If you do not find one that interest you let us know what does interest you. Maybe you have an interest we have not thought about yet.
Join Us
Volunteers Needed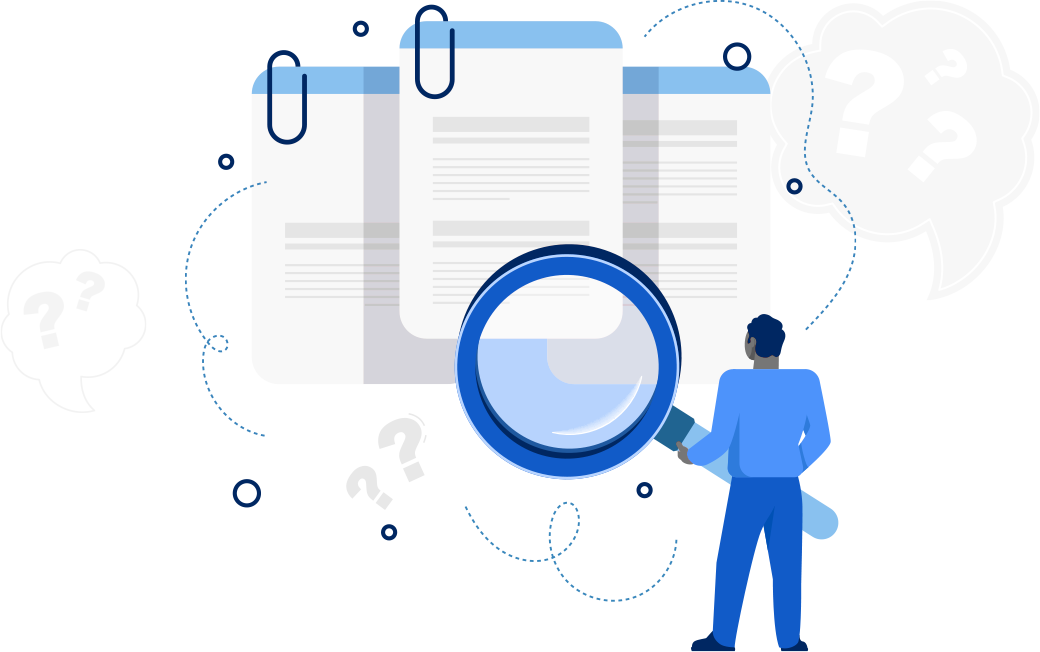 No jobs found