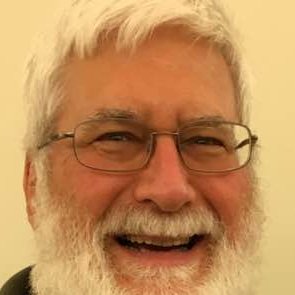 First licensed as a radio amateur in 1967 and an IT professional for over 40 years, Mark Walker has experience in both production enterprise systems and emerging concepts, including as a sysadmin and cyber security analyst.
He is also a Linux practitioner, author, and audio book narrator with on air radio broadcasting experience.
From active duty service in the Army Signal Corps, working state level emergency management in Alaska, and participating as a MARS member in different states, Mark has experience with planning and operations, coordinating volunteers, and emergency communications systems.
Mark enjoys both tech and working with people.
His personal website is https://marwalk.net/.
Callsign
AC3EW
More
Net Control For:
On Air