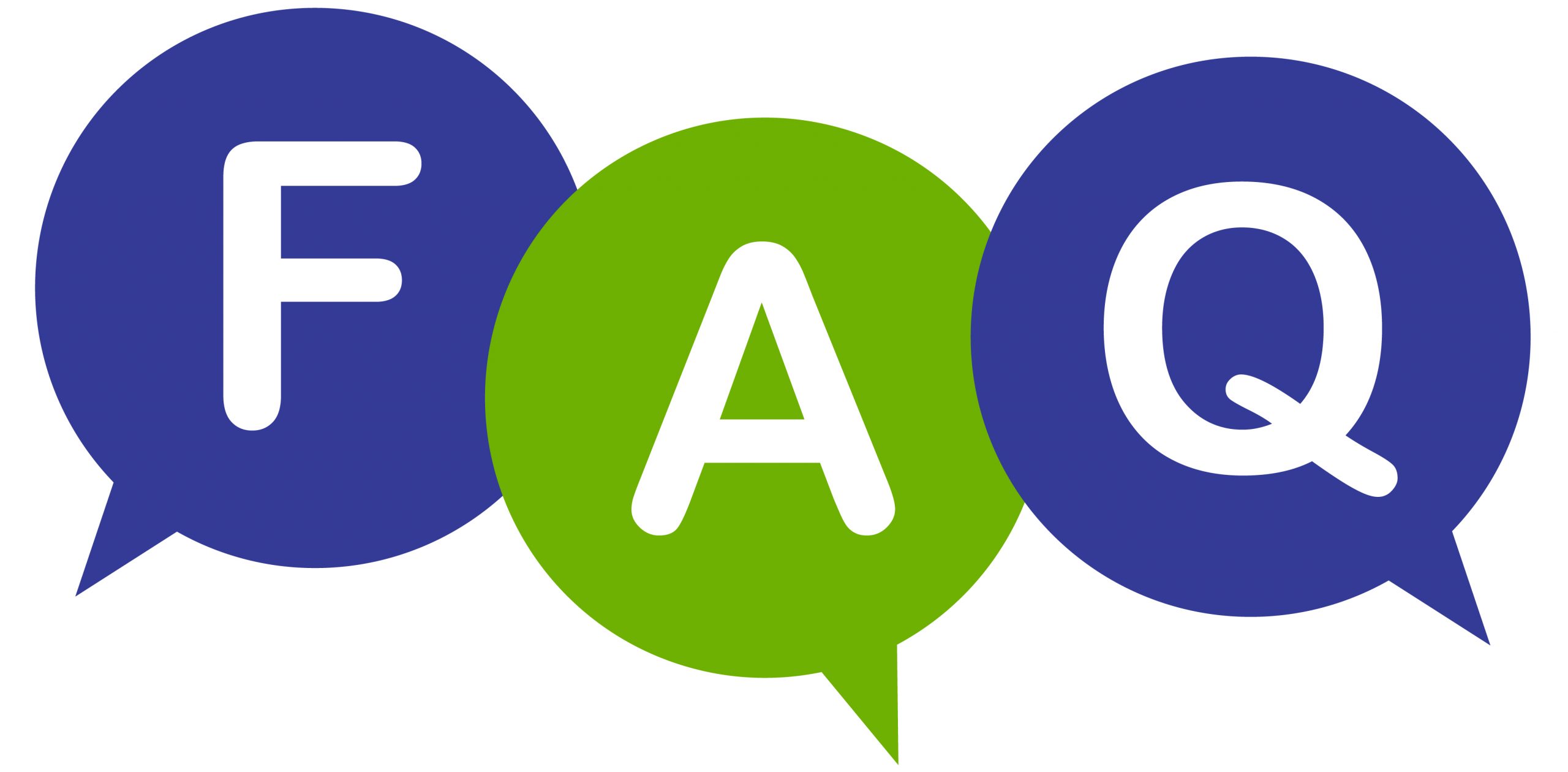 In basic terms, it is what the Wires-X HRI-200 is connected to. Technically they are the same. Let's expand on this.
A Wires-X node requires the Wires-X software to be installed on a Microsoft Windows machine. It also requires a small device from Yaesu called an HRI-200.
The HRI-200 connect to either a repeater or radio. If it is connected to a repeater then it is a repeater. If it is connected to a radio to only be used by someone local then it is a node.
Some repeaters do not have internet at the repeaters site so they set up like the node, with the HRI-200 connected to a fusion radio like the FTM-100. The FTM-100 is programmed for their local Fusion Repeater. When someone is talking on Wires-X the HRI-200 keys up the radio and transmits the digital signal to the repeater which transmits it out to everyone.
When the radio receives a digital signal the audio goes to the HRI-200 and it puts it out on Wires-X.
This is how the K3ERM node in Frederick works. The node is at a location that has Internet and transmits to the repeater.