The Mid Atlantic Wireless Communication Group and FARG have a number of repeaters, digipeaters, nodes, talkgroups, reflectors and rooms in operation. We are expanding our footprint regularly. Below are some details on the repeaters.
Frederick, MD
FM Repeaters
Callsign: W3FDK
TX: 146.73
RX: 146.13
PL: 141.3
Echolink Node: W3FDK-R (614369)
Coverage Map: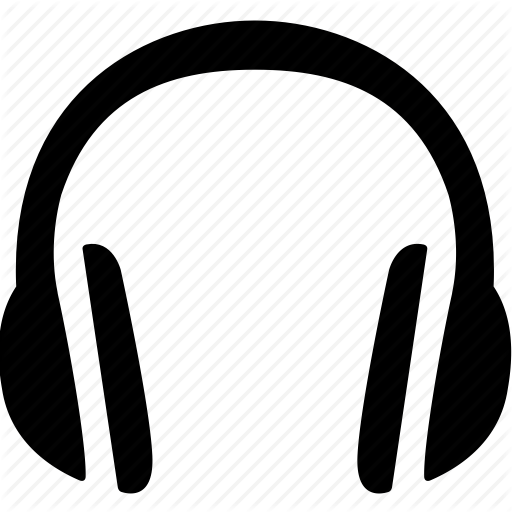 Listen Live Online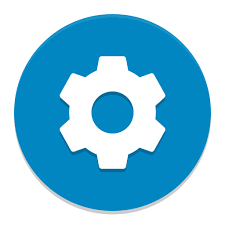 Radio Config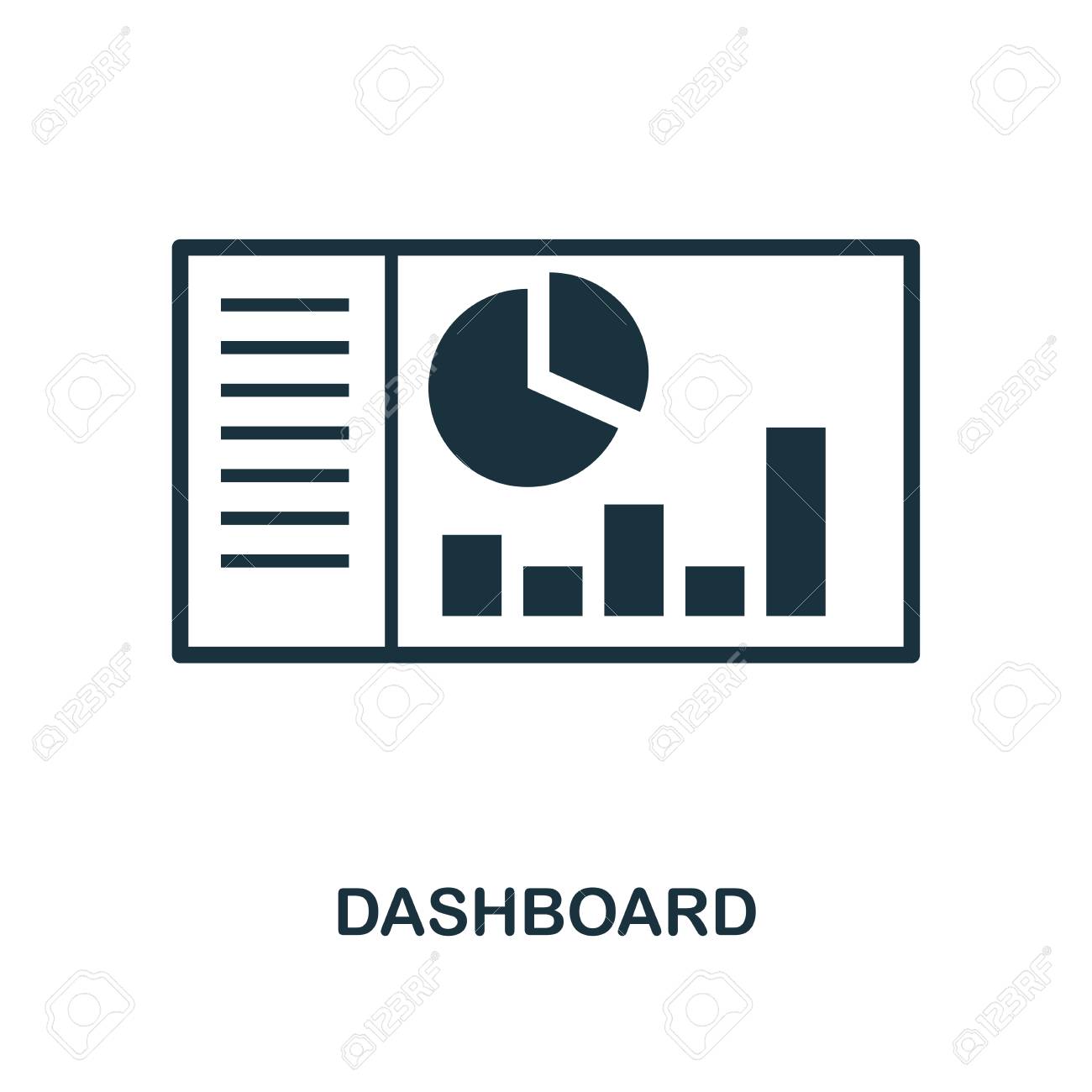 Dashboard
---
Digital Repeaters
Multi-Mode
Callsign: W3FDK
TX: 441.9625
RX: 446.9625
Modes: DMR, D-star (all reflector type), YSF
Coverage Map: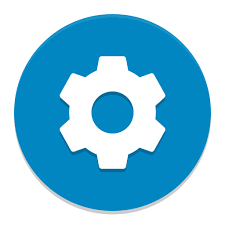 Radio Config

Talkgroups and Timeslots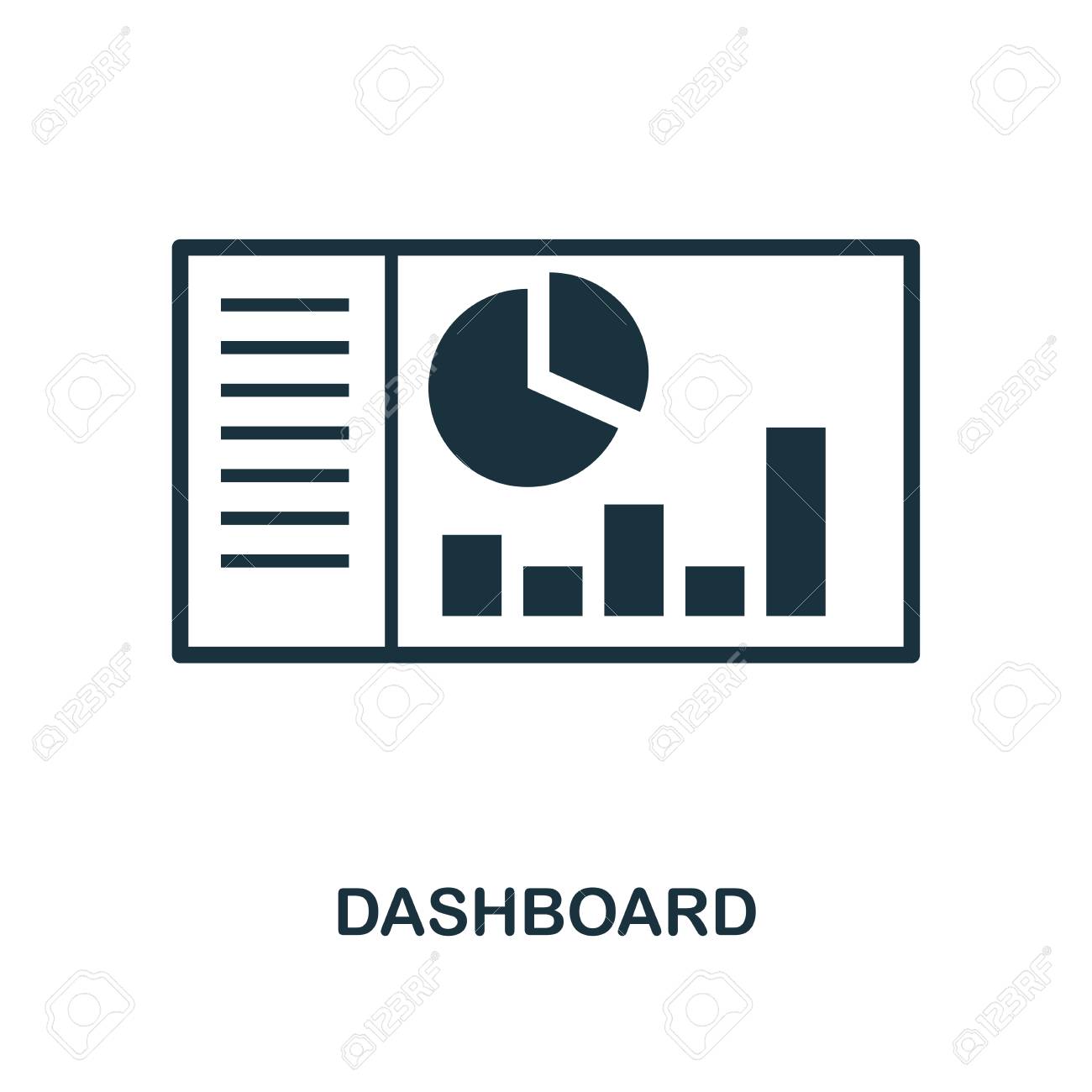 Dashboard
D-Star Repeaters
Callsign: W3FDK
TX: 444.800
RX: 449.800
Modes: D-star
Notes: Normally linked to reflector REF062C, Changes to REF062A on Wednesday nights from ~8pm to ~10pm for the weekly nets. Learn more about the nets here.
Coverage Map: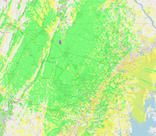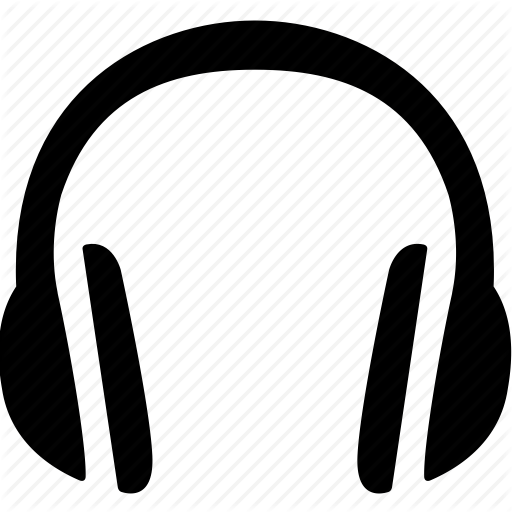 Listen Live Online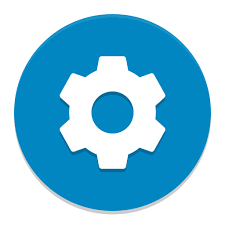 Radio Config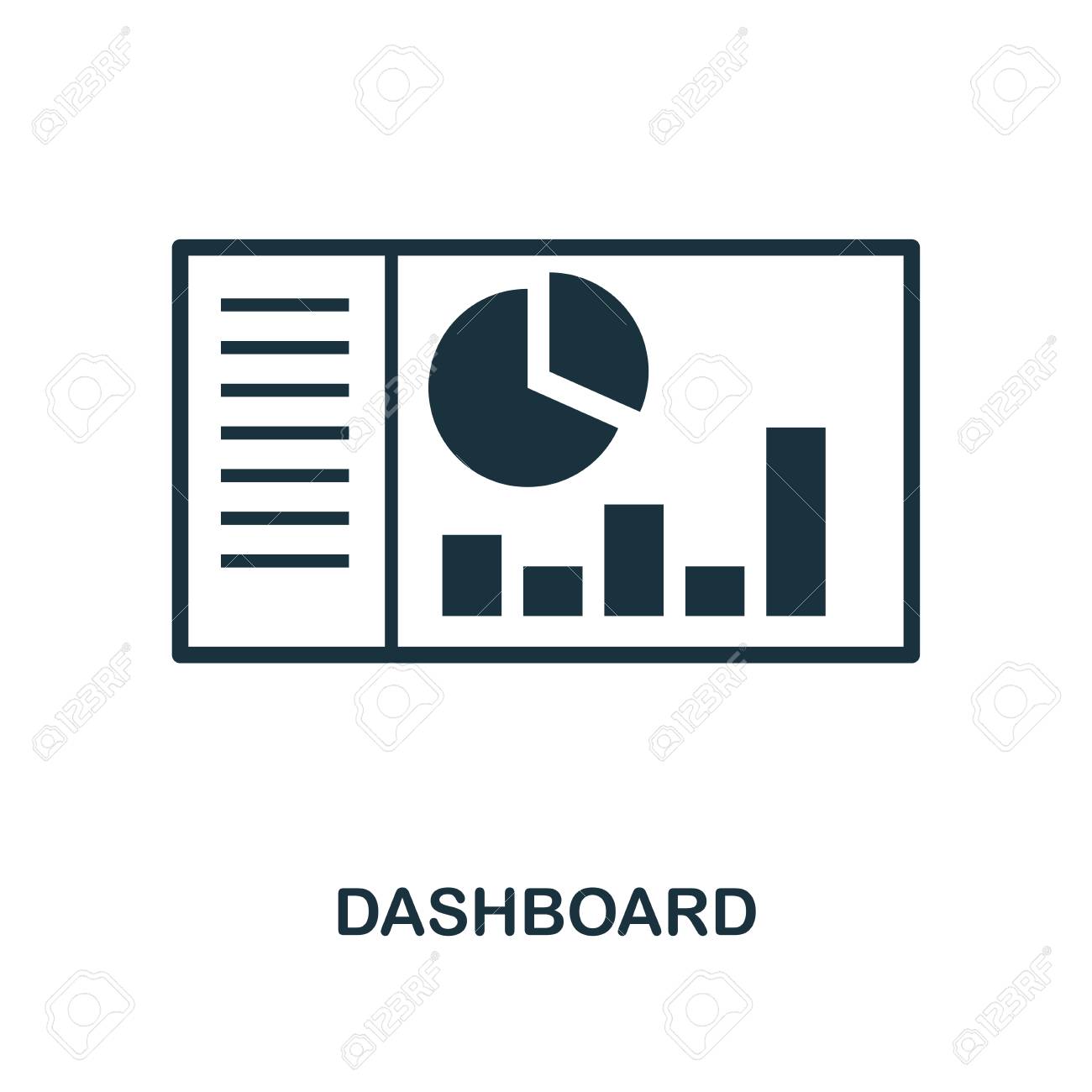 Frederick Dashboard / Register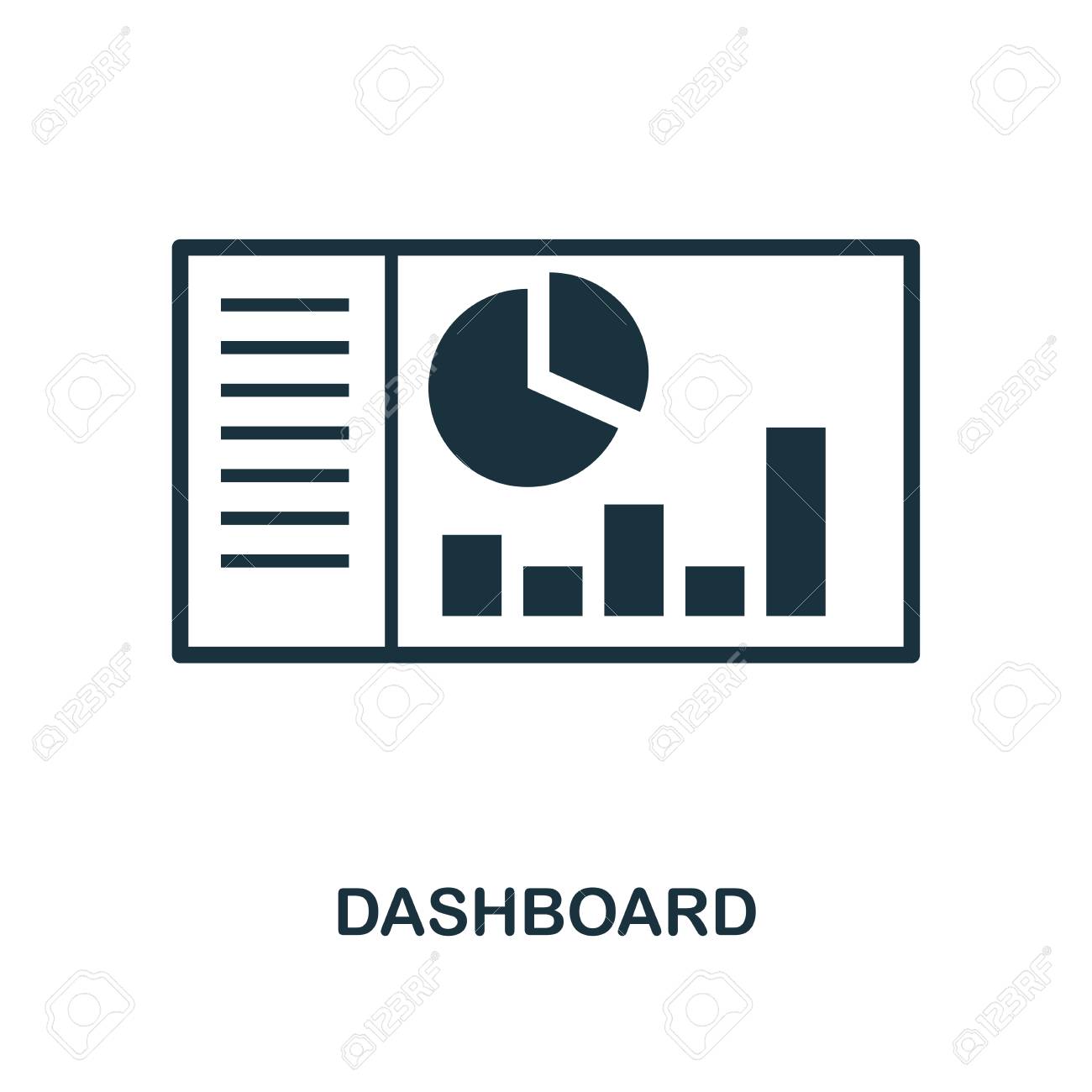 Reflector 62 Dashboard
Callsign: W3FDK
TX: 145.170
RX: 144.570
Modes: D-star
Notes: Not linked to any reflector. This repeater uses a shared pair while it awaits coordination. Please be kind to others, if you link it, please unlink it when you are done.
Coverage Map: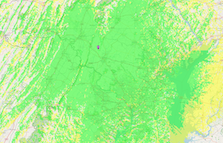 Fusion / Wires-x
Callsign: W3FDK
TX: 441.800
RX: 446.800
Modes: FM / Fusion / Wires-X (Auto Mode)
Notes: New Repeater, Wires-X up soon
GMRS
Callsign:
Channel: 20 (repeater)
TX: 462.675
RX: 467.675
PL: 141.3
This is also known as the Travel Channel
---
Related Pages
Dashboards
Frederick D-Star: https://w3fdk.dstargateway.org/
Reflector 62: http://ref062.dstargateway.org/

Digital: Link
Related FAQs
We changed the call sign for the D-Star repeater KB3YBH to W3FDK. In that process, we had to rebuild the gateway from scratch. Because you have to build from scratch, all of our previous registrations are no longer in the system and are not able to be changed.
Your Options
Your options are limited. Your callsign is still registered in the central system so you cannot re-register at a different gateway.
If you need to make changes you have to contact the D-star folks and have them remove your call sign and then re-register. We will update this FAQ with contact details once we know who they are.
This is an unfortunate consequence of changing a call sign for a D-Star repeater, there is not way to import the old database of users into a new call sign because you are already registered in the central database under the old call sign.
Some D-Star Links
Here are some links that might be able to help:
You can see all of the FAQs here: https://mawcg.org/faqs/
Latest News